Apr 11
23
Better buy it now if you fancy living in the tomorrow princess family house. When auction begin the £495k may … double? Keep an eye on this.
---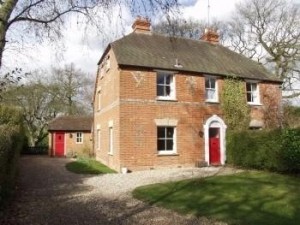 In just a matter of weeks
, Prince William will marry Kate Middleton in what's set to be an unforgettable lavish ceremony watched by billions. The country has gone wedding-mad in the countdown to the celebrations and has been busy stocking up on memorabilia including royal wedding-themed tea towels, mugs and even fridges!
But for the most dedicated of fans, the ultimate souvenir is now up for grabs… Kate Middleton's childhood home!
---