Sell, Buy or Invest in Property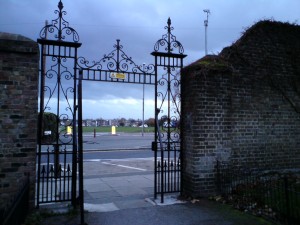 Keys2Home is an independent property sourcing agent and investing company operating mainly in South-East London and also in Dartford and Gillingham. Our main focus is on finding the right property for You a buyer. More details You will find on the Property Sourcing page.
We work with mortgage brokers, tax and financial advisers, solicitors, estate agents and professional builders to rehab Your properties.
With us, You will find solutions to most if not all of Your property problems.
First-Time buyer? Are you looking to buy your first property but don't know where to start? Or maybe you have not enough time to visit many agents and view numerous houses? Than please go to Property Sourcing page to see what we do and how we can help You to find your first, dream home. Alternatively, go directly to our Buyers Form and leave your details. To make it safe and secure we will ask you to login or register on this website if you are not already done so.
If You own and need to sell your property this site is the place where you can drop yours and property details. Simply go to Sell Your Property page for a bit more information and when you are ready, fill-in the form. For your safety and security please login or register with us if not done so already.
Our mission:
Provide Solution to Our customer's Problem; Fast, Professional and The Right One.
---
Image Acknowledgments:
Filomena Scalise / FreeDigitalPhotos.net
Suat Eman / FreeDigitalPhotos.net
Salvatore Vuono / FreeDigitalPhotos.net
Michelle Meiklejohn / FreeDigitalPhotos.net