Sell Your Property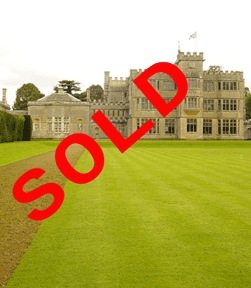 With us You will sort-out Your property issues and find solutions to the below:
I need to sell my property fast.
I'm fed-up with tenants.
I'm facing repossession.
I'm moving abroad, changed my job and have to sell.
I'm divorced and splitting-up.
I inherited property and don't want it
or I have no money to pay the tax.
Don't worry! We will take care of You and Your property. We will do our best to find a solution to Your problems with Your property.
To Every Problem There IS a Solution. We can help find You a buyer, sell it or we could buy it from You.
First, go to the Seller Form page where You can drop Yours and property details and leave the rest to us.
---