Jun 15
4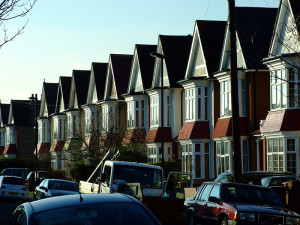 The number of mortgage
products available to first time buyers in the UK has doubled in the last three years, while rates have dropped by 1%, new research shows.
Since 2012 the number of 95% mortgages available has increased by 448%, according to a study from online comparison site MoneySuperMarket.
But the firm says that first time buyers should always be mindful of the whole cost of a mortgage and not be lured by a headline rate.
---