Welcome to Keys2Home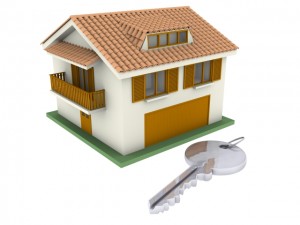 Selling a property
can be a long, daunting and costly process with lots of problems to overcome. The list of reasons to sell can also be long. This could be relocation, need for smaller or bigger house, new job, fear of repossession or divorce. Each situations is unique and require different solution.
At Keys2Home we intent to provide the most appropriate solution to your property problem.
When you need to sell your property fast and for whatever reason, we can buy your home or help you to sell it. We can make an offer within 48 hours and close in 28 days (subject to contract and valuation). Just leave the details HERE and we will take from there.
Are you a Landlord? looking for rent being paid on time, no voids, perfect tenants and your properties being kept in good repair all the time? Or maybe you are fed up dealing with tenants? Look no further. Leave your details HERE and we will contact you within 48 hours with irresistibly great offer.
What happens if you decided to go ahead and buy your self a house or flat? I mean buy it first time ever but of course it could also be a new build. It can be stressful but exciting process and you need to ask your self few questions. What type of property I want, where it is going to be, will it be a brand new, how much can I afford to pay deposit and than mortgage repayments? (Calculate)
What if your dream house is right there but your financial status does not put you even close to it? Tell us what you need and we will do all we can to find you your dream home.
So, if you are looking to buy your first property but have no deposit or mortgage, than this is the right place to leave your contact details HERE and will take from there.
Whenever you are in the urgent need to sell your house or flat or other property or you are tired landlord looking for constant and trouble-free rent the Keys2Home is here to ease your pain and resolve your problems.
---